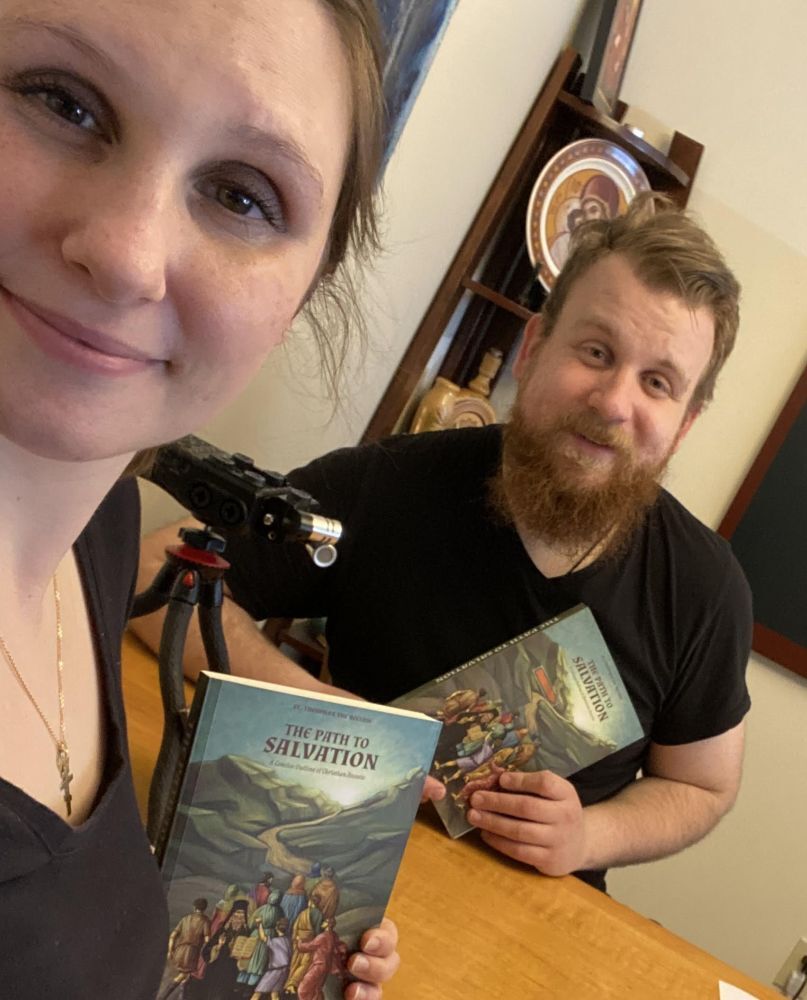 After a long break, we are back!
This recording was recorded last week when Miron Theophan just turned 4 months old!
This podcast is more of a summary of those 4 months where we did not publish anything. We pray that from now on, we will have a regular schedule.
Book: The Path to Salvation by St. Theophan the Recluse
Publisher: St. Paisius Monastery